Residential Electrician North Brisbane
Residential electrical services North Brisbane. Lumin8 Electrical provide the best of Residential electrical services Brisbane, and we always do it right the first time and at all times.
As reliable electrician Brisbane Northside service provider, it doesn't matter if you are looking at re-designing, renovating, or re-capturing space in your home, we will help provide your residential electrical services in Australia to help attain your needs in the most professional and creative ways.
Our comprehensive full service electrical jobs will enable you to realize all your electrical dreams and also enhance your surroundings in cost effective ways. And by utilizing only the best of electrical materials and tools to suit your budget, we can help you re-create the residence of your dreams, no matter its size.
We can help remodel your home with our electrical services in Brisbane, whether interior or exterior. We can also help upgrade your electrical lighting systems and also provide electrical repair services and installations where applicable to enhance your home and keep every appliance and unit working perfectly.
We are Brisbane professional electricians offering all-inclusive electrical services ranging from design, installation and testing to fixing breakdowns among others.
If you experience low voltage, security and garden lighting problems, heating unit breakdowns, or need equipment replacements, upgrades and new installations, we are the dependable electricians in Brisbane Northside, and most experienced electricians in Morayfield, for your overall residential electrical projects.
Our residential electrical services Brisbane include but not limited to: Preventative and Scheduled Electrical Maintenance, Emergency Service, Fault Finding & Repairs, Installations & Project Management, amongst others.
Contact us today and you will be glad you found us!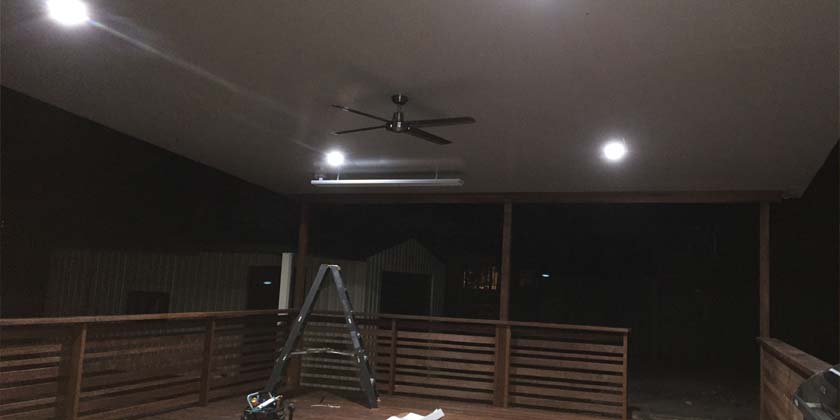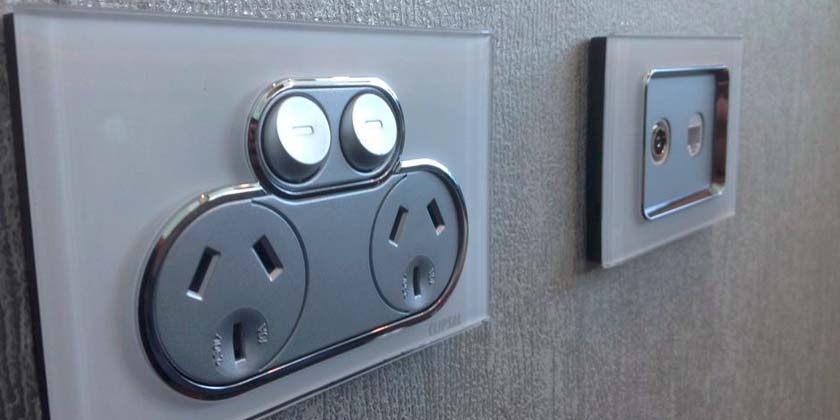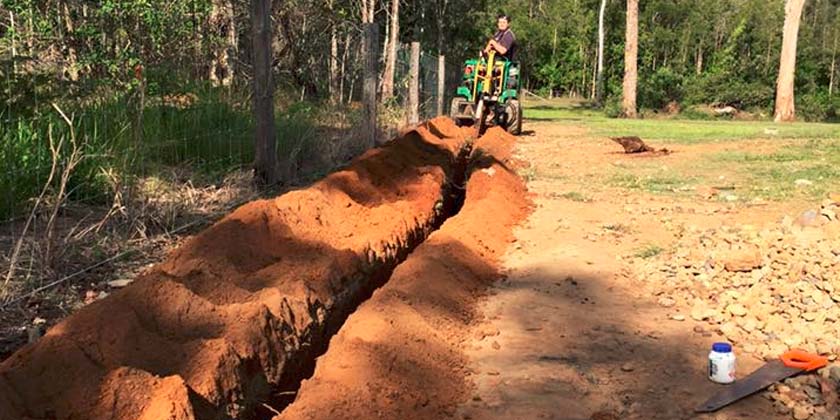 Do you need an electrician for a Residential, Commercial or Industrial project?
We offer a high quality and professional service to cater for your needs.