Industrial Electrician North Brisbane
When it comes to Industrial Electrical Services in Brisbane, Lumin8 Electrical are the state's most trusted and dependable service provider and that's because we offer top quality electrical jobs that are unmatched and at affordable pricing.
A highly skilled and experienced industrial electrician Brisbane Northside is a necessity for your regional business and this is due to the fact that industrial electrical projects require far superior knowledge than other typical domestic electrical repairs.
As certified industrial electricians in North Brisbane, we provide you the quality of electrical work that adds perfect aesthetic values to your location, with overall function that also impacts on your potential profits.
Lumin8 electrical are skilled, professional electrician North Lakes, and we owe our success to the high caliber of trained electricians in our employ, as much as also utilizing the best of equipment, tools, and technology to ensure safety and success.
Our industrial electrical services Brisbane cover all sectors - from retail to eateries, institutional and industrial facilities, among several others.
We have served thousands of satisfied clients in Australia, and most of our recurring jobs come as a result of referrals from these happy customers. This is because we are not just affordable but also perform client's electrical work right the first time and at all time, preventing safety risks and the hassles of further interruptions.
Whatever kind of electrical equipment your business utilizes, you can count on us as every Brisbane resident does. We are here to professionally take care of all your electrical needs and services.
Contact us now and we will help handle even the most complex industrial electrical issues in Brisbane.
We handle all Industrial Electrical Installations and Upgrades, Industrial Electrical Repairs and Improvements, Industrial Electrical Safety and Security Services, and Industrial Electrical System Maintenance – among others.
Bulb and florescent tube replacement for industrial buildings by skilled electricians will ensure your lights are working at their best. Good lighting is important for shops and workshops for displaying your good and also for safety of your workers and customers.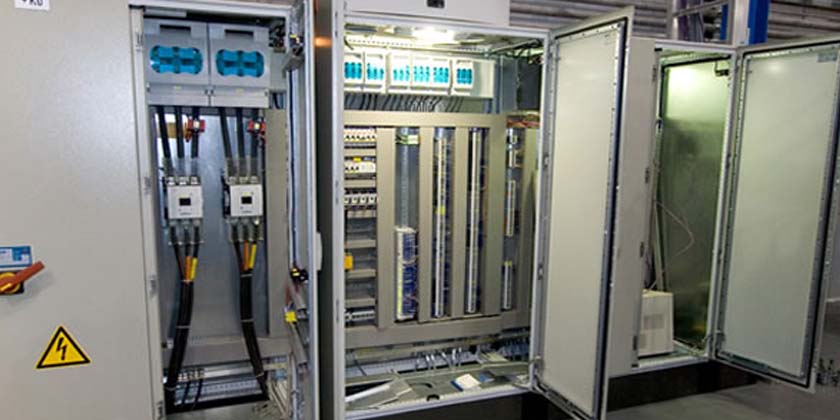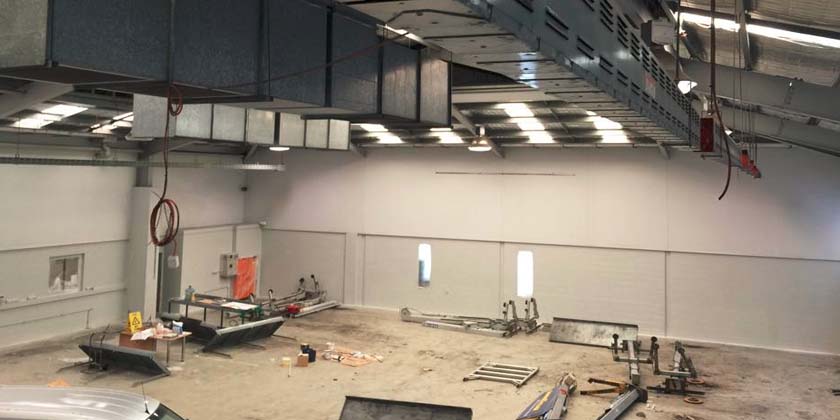 Do you need an electrician for a Industrial project?
We offer a high quality and professional service to cater for your needs.