Air Conditioning Installation & Electrician North Brisbane
Lumin8 Electrical provides the best of Air Conditioning installation in Brisbane as highly experienced and certified electrician in Brisbane Northside and top skilled electrician in North Lakes. With so many years in this industry installing AC units for Brisbane residents, you can count on us to help install your New Split Systems and high efficiency units.
Our Air Conditioning Installation services Brisbane caters to both residential and commercial AC installation services and we do this flawlessly, professionally and affordably priced with very quick turnaround time. So if you have just purchased a new AC system or need to move your current one to another location in the house or to somewhere else in the city, you can easily reach out to us now and our certified AC installation technicians will be there to help you replace or install them quickly, neatly and effortlessly.
Lumin8 Electrical install your AC system in Brisbane within your schedule and at a time most convenient for you. Once you contact us, we will visit your site and assess your heating, ventilating, and air-conditioning units and based on extensive experience and product acquaintance, we will advise you on what existing components would be best to adapt to your new equipment, and which should be better economically replaced. And if the AC system has the entire required components as is suitable to your needs and space, we will get straight into action, installing it as professionally conceivable and perfectly neat with all wiring done right!
Inexperienced AC installers will just install and walk away, but with us, we follow laid out plans and parameters as there are specific positioning that help promotes the best functionality of your Air Conditioning systems.
Contact us now and we will help solve all your Air Conditioning heating and cooling issues with regards to well-structured AC installation services in Brisbane, Australia.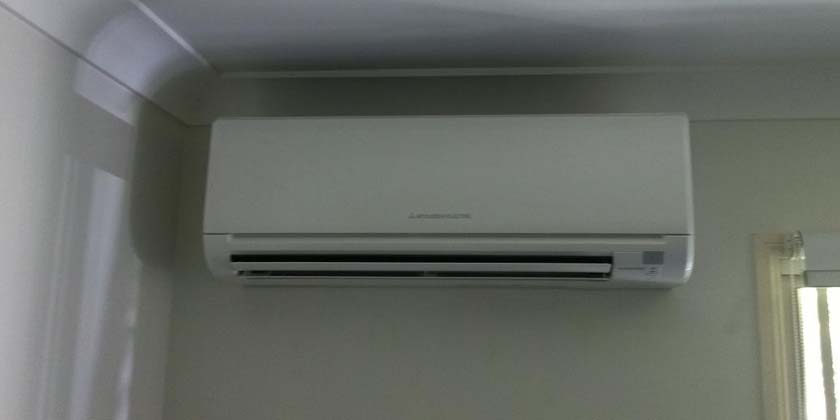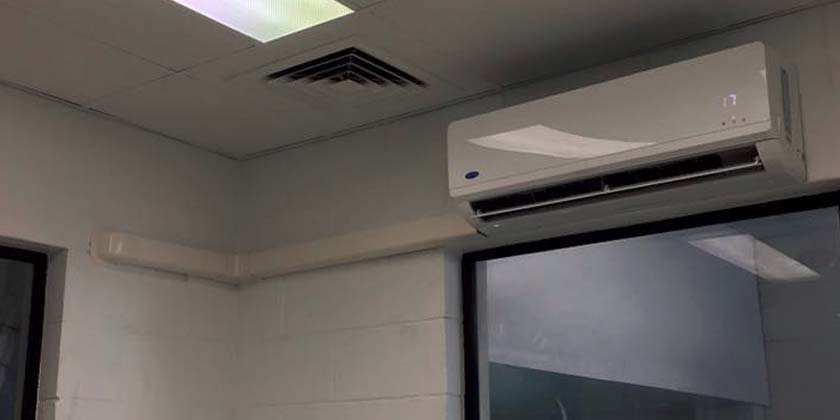 Do you need an electrician for a Data & Communication project?
We offer a high quality and professional service to cater for your needs.